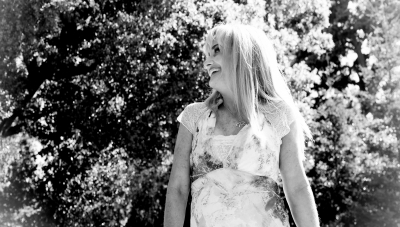 Robin Laub is a life stylist, blogger, business owner and mom based in San Francisco, California. She's dedicated to helping clients across the globe create fun and fashionable experiences through event styling, adventure planning and wardrobe consulting.
During college, Robin lived in France. That's where she first became truly passionate about cuisine, fashion and travel. After graduation she worked for two major banks in their International Operations Groups, which gave her skills that come in handy today while planning and budgeting projects. Later as a full-time mom, she gained experience planning all of her children's parties, dinner parties and volunteering at their schools until they headed off to college. After noticing her natural life style skillset, her sister encouraged her to start her own business planning events, organizing trips and consulting clients on their wardrobes.
Robin is dedicated to creating one-of-a-kind experiences that are flawlessly executed with impeccable style. She's the life stylist that brings "wow" to your now. She truly enjoys working on each and every client project, no matter how big or small they may be. All of them are equally as important to her. Whether a client is planning a large celebration, a 14-day African safari trip or an outfit for a night out – she's right there by their side to help them envision the possibilities, plan every detail and pull it off with effortless grace and style.
Her go-to sources for inspiration are any form of first-hand research. From traveling to scrolling Instagram and meeting with vendors, Robin is always on the lookout for what's next.
To learn more about Robin's services and how she can help you live your life with more style, visit RobinLaub.com.