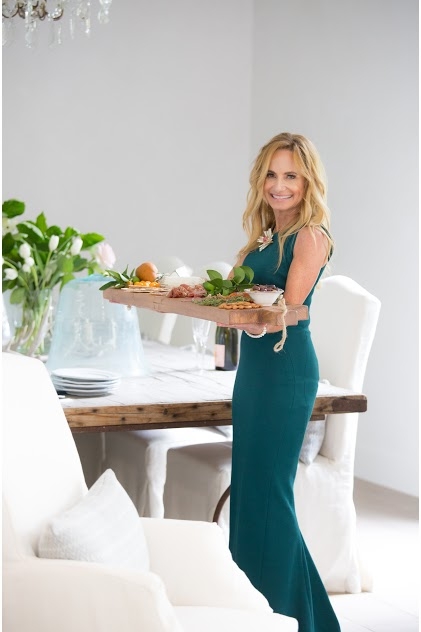 The top 5 reasons you should Just Ask Robin:
She works with you every step of the way — not a team of strangers who don't have her industry knowledge, energy, poise, style, enthusiasm or creativity.
She'll take the stress out of any project — positive energy, fun and lots of laughs are guaranteed.
She'll take the time to listen to what you want — gathering as many details as possible helps her customize every project to your unique individual needs to achieve the outcome you're looking for.
She's fearless — no matter the size of project, length of timeline or surprises that may pop up, you can count on Robin to always have a creative solution and never get frazzled.
She dreams BIG — she'll take your current lifestyle, enhance it with customized solutions and give you a whole new perspective to help you live your best life. All you have to do is Just Ask!
Just Ask Robin for a complimentary consultation.
Phone: 650.219.4867
Email: robin@robinlaub.com
*Required