Submitted by

Robin

on Aug 20, 2021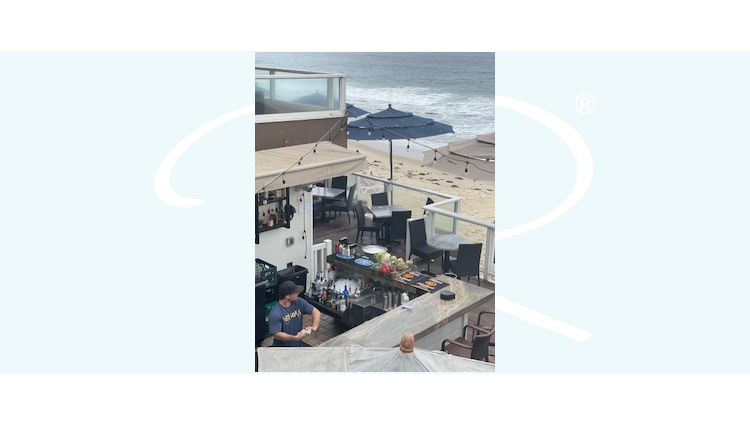 To all the soon-to-be maids and matrons of honor, I have two great beachy, brunchy places that the bride-to-be would just LOVE for her bachelorette party. Plus, one luxurious resort anyone would enjoy. They're all located in Orange County, California. If you're looking for fun locations somewhere else, Just Ask!
This beachside restaurant in Laguna is an ideal brunch spot. For a larger group, reserve the private room with a coastal view. Imbibe and nosh at this rustic venue and celebrate the bride or brides. The service is fantastic and the waiters are oh, so cute! :) Don't forget to make a reservation far in advance and bring a mask!
This special spot is walk-in only so plan to place your name with the hostess with the mostest and walk along the beach until you're ready to dine. The wait could be up to almost an hour or more, so be prepared. The best part of this place is of course the beach, which is just a few footsteps away. And omg those bloodies! Watch out! It actually could be your entire brunch because the jar is filled to the brim with celery, carrots, olives, shrimp, a crab claw, and of course a whole lot of spices. If you don't want to wait for a table overlooking the Pacific, another option is to get food-to-go from the Shake Shack and eat at the picnic tables facing the ocean. They have tacos, salads, and more! Don't forget to take fun group pics on the beach!
This resort is fantastic for the bride-to-be and her friends who love to golf, lie by the pool, eat delicious food, and drink great cocktails. There's something for everyone. It's expensive but worth a try!
Love abounds!