Submitted by

Robin

on Sep 03, 2020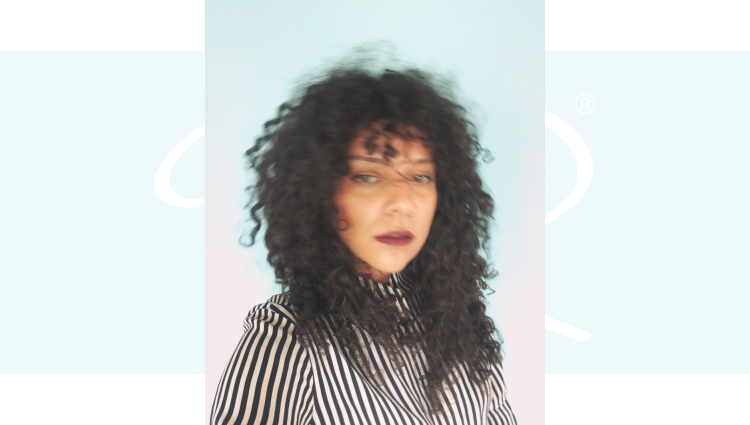 The San Francisco Advocacy for the National Museum of Women in the Arts in conjunction with the NMWA 2020 Women To Watch exhibition series inspired me to feature five amazing female artists. This is part four of five Q&A sessions. I hope you check out their work and enjoy the creativity.
Q&A with Sofía Córdova
1. Robin: What is the goal of your work?
Sofia: To mirror the peoples and cultures the museum/art institution doesn't mirror. Black-diasporic life, queer life, feminist life, indigenous life, weird life, all in wild combination, all in relative context, not always legibly.
2. R: Do you remember your first piece of work?
S: I learned photography really early on and started printing in the darkroom at 16, so it would have some very badly printed/photographed landscapes or portraits of my friends.
3. R: Do you have a method for creating titles for your work?
S: I've become a fan of a certain kind of poetry and literature — experimental, speculative, funny, strange. I often title things based on internal conversations I have with a line of text in someone else's writing. This sometimes happens with songs too.
4. R: What are your favorite art museums and galleries to visit?
S: Honestly, I adore a small community museum. Small town museums telling of their history in dioramas made by the people who live there, community science museums explaining phenomena present in their town, museums or installations made by people who feel called to make and do so without the support or approval of major institutions.
5. R: During this Shelter-in-Place, can you please describe a piece that you are currently working on.
S: In the beginning, after I got the initial paralysis and anxiety, I was drawing a lot. Images of the items I'd find on my daily walks with my baby to keep sanity. I'd draw and paint those objects in combination with text that was calling out to me from books and poems I've been reading. In keeping with tenor the pandemic and the long-overdue reckoning with racial violence and injustice in the whole of American life, these texts have focused on death, spirits, ghosts, and rebirth.
6. R: What advice do you have for other female artists?
S: I would say that more important than any advice I can give toward individual success is the notion of collective bargaining and making demands for fair wages (even in how one handles individual situations with galleries or museums — this helps the next person along) and better visibility and representation for ALL female artists (including our trans sisters) and all other artists that aren't among those with immediate access to the top in the way that privilege grants this to say, white men.
Sofía Córdova (b. 1985, Carolina, Puerto Rico; based in Oakland) makes work that considers sci-fi as alternative history, dance music's liberatory potential, the internet, colonial contamination, mystical objects, and mutation as evolution within the matrix of class, gender, race, and late capitalism and its technologies. Her recent solo exhibitions include Green Grass with Dionne Lee, Lane Meyer Projects, Denver; A las mil maravillas/ In the Thousand Wonders, Kate Werble Gallery, New York; Where Thieves Go After Death, ASU Museum Project Space, Phoenix; The Gentle Voice That Talks To You Won't Talk Forever, City Limits Gallery, Oakland. She is currently in residency at Eyebeam, New York. She has received the Creative Work Fund Grant and was an SFMOMA SECA Award Finalist. She received her MFA at California College of the Arts in San Francisco in 2010 and her BFA in Photography at St. John's University, Queens, NY in 2006. You can see her work here.