Submitted by

Robin

on Nov 10, 2017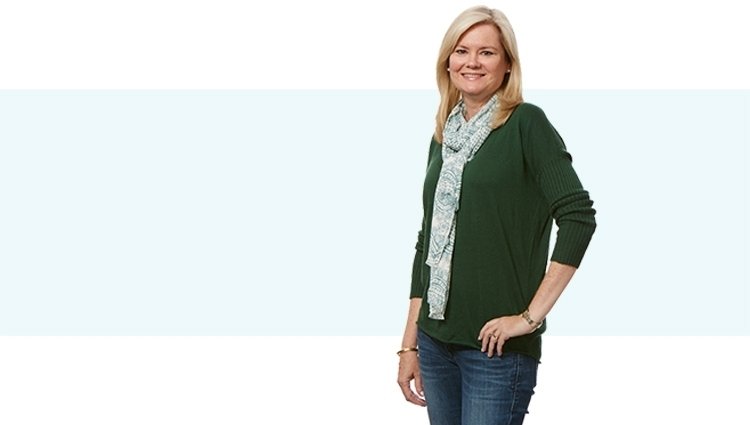 When you think of fashionable riding boots, one major brand comes to mind—Ariat. Susan Alcala, VP of Partnership Marketing at Ariat, took the time to speak with me about her role at the company as well as her thoughts on the brand and the fashion industry. I hope you'll be inspired by her!
Robin: As the VP of Partnership Marketing for Ariat, what's a typical day for you?
Susan: Every day is different, which is part of what I like about my job. Ariat has products for equestrians and cowboys as well as fashion products, so we market to a lot of different audiences. When I'm in the office, I collaborate with the marketing team, product team and sales team, working on marketing initiatives for these different products and audiences. When I'm traveling, I'm usually at events that range from horse shows to rodeos to concerts.
R: You've been with Ariat for quite some time—how have you seen the brand evolve throughout the years? Any idea where it's headed next?
S: Ariat has grown a lot in the time since I've been there. It keeps things exciting. It's a wonderful company, very well run, and has a lot of smart, hardworking people and a great culture. Since the beginning, innovation has been part of Ariat's DNA, so we're always working on new technologies and how to make better performing products.
R: Do you have any advice for young marketers looking to get into the fashion industry?
S: Marketing is becoming more digitally focused. For fashion specifically, follow fashion bloggers and learn as much as you can about how fashion is marketed online. You can gain valuable experience working for a fashion brand, or a public relations agency who specializes in fashion, or working in the press or media.
R: From the world's top equestrian athletes to professional bull riders and everyday wearers—why do you think so many different type of people love the Ariat brand?
S: Ariat products are thoughtfully made. They're fashionable, but also durable and comfortable. Ariat has a passionate, loyal consumer following who have come to trust the brand and know they're getting a good value—very high quality for the price.
R: What do you think makes Ariat footwear unique?
S: A lot of R&D goes into Ariat products. They perform well. We have athletic shoe technology in both our competition boots and fashion footwear, which makes them comfortable. In our fashion footwear, we use authentic equestrian details, premium leathers, and handmade craftsmanship.
R: What are some of your must-have pairs of Ariat footwear?
S: My favorites are my Burela boots, Bit Cruisers, Fusion sneakers, and my cowboy boots because they're so comfortable.
R: What would you say your personal style is?
S: When it comes to my Ariat style, I'm a bit of a chameleon, sometimes English, sometimes western. I tend to like more classic styling.
R: Do you have any tips for packing boots when traveling?
S: I always pack my boots at the bottom of my suitcase, in a plastic or soft bag, and pack everything else around them.
R: While at Ariat, have you learned any tips and tricks for storage/cleaning/preservation of footwear?
S: Nothing extraordinary, but I do wipe them down after I take them off at the end of the day, especially if they've been in the dirt in an arena!
Susan is vice president, partnership marketing at Ariat International, the leading manufacturer of equestrian footwear and apparel. She has been with Ariat since 2006. Previously, she worked for eight years with baseball Hall-of-Famer Reggie Jackson, and for ten years as the director of marketing for Revo Sunglasses.
Thanks, Susan for RSVP'ing to The Report!