Submitted by

Robin

on Nov 01, 2018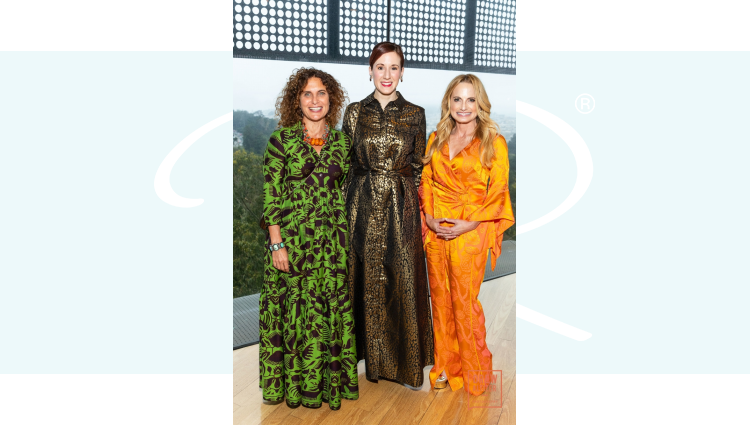 The Contemporary Muslim Fashions is the first major museum exhibition at the de Young Museum in San Francisco going on now which explores the complex and diverse nature of Muslim dress codes worldwide. I highly recommend adding it to your calendar.
The seed behind this fashionable exhibition was planted by Max Hollein, the former CEO and Director of the Fine Arts Museums of San Francisco (FAMSF). The idea resulted through his travels in the Middle East and how there was a vibrant modest fashion scene that was evolving. He thoroughly understood that the FAMSF is an institution that was particularly strong in the history of costume and textile and he wanted to share this modest fashion with a broader and global audience.
It took a team of collaborators and community outreach groups two years to research, understand and to learn more about this style of fashion. This exhibition is all about celebrating this dynamic modest fashion scene so that we all can start a cultural dialog and change many perceptions of those who cover their heads and those who do not.
It's very exciting to see what the de Young is doing and I hope you'll get a chance to experience the beauty of this art. Reina Lewis, preeminent scholar of modest fashion, perfectly noted that there has been a switch from aversion of Muslim fashion to acceptance. I thought that was brilliantly said. Not only are there more fashionable choices about covering for Muslim women, but for all types of women who would prefer more coverage.
Using fashion choices to assert women's independence speaks for itself. The architectural installation of the exhibition was beautifully orchestrated and the mannequins in their gorgeous attire represent power, respect and beauty. There are many types of Contemporary Muslim Fashions in this exhibition including sportswear, everyday wear and haute-couture. Fashion is art and we can use it as a tool for positive change.
Thank you to all the FAMSF curators, Jill D'Alessandro and Laura Camerlengo and the entire staff at the museums, the artists and designers, universities and community outreach groups who helped facilitate this enormously successful exhibition.
The Contemporary Muslim Fashion exhibition will be open to the public until January 6, 2019. If you'd like me to organize a privately guided tour, Just Ask! You don't want to miss this!