Submitted by

Robin

on Jun 18, 2021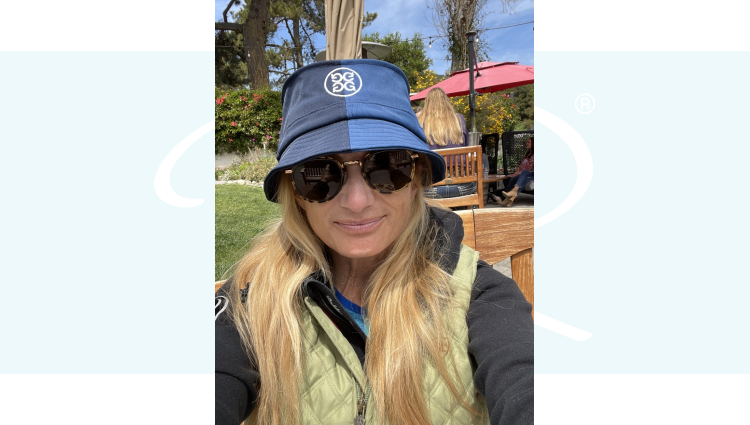 Summer officially begins on June 20th. Woot! What better way to jump into the season than with some new fashion ideas?
Growing up, my Dad always grabbed a hat from the back porch when going out to work in the yard or garden. Typically, he'd wear this holey army green bucket hat that he just simply placed on the top of his head. I was always amazed at how it never fell off because it was always teetering and never toppled. Crazy Dad, but he's my beloved Dad. Ha!
This brings me to my stylish suggestion for a great summer hat — the bucket hat! It's very on-trend right now. Plus, as a golfer, I'm always trying to shield my face from the elements. I'm considering wearing my new G/Fore blue bucket hat the next time I play. Watch out GGB's!
It's a nice size, not too big and it's fun and fashionable. If you'd like some styling tips, Just Ask! I remember when my Mom would wear wide-wale corduroy pants and I was horrified. Now that's how my kids look at me when I wear, the bucket hat! And I don't care one bit. Haha! I have to say, I got all of my fashion sense from my mama!
Aren't you excited to try one on?